Horizon Sunlight - by Ruby Star Society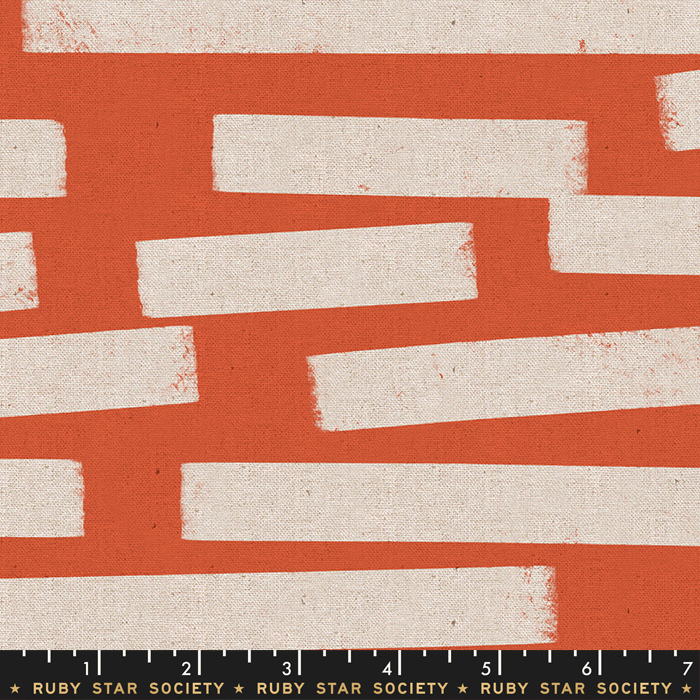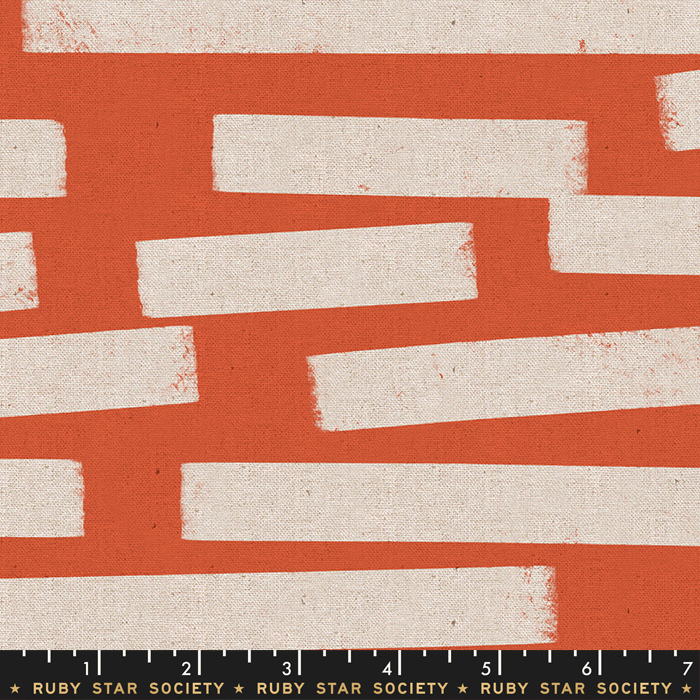 Horizon Sunlight - by Ruby Star Society
Due in November 2019!
Ruby Star Society canvas collection is a collaborative effort. Printed on a mix of 70% canvas and 30% linen, it is great for home decor projects, bags and medium weight garment sewing.
The Lowdown
Made By Ruby Star Society
Fabric 70% Canvas , 30% Linen / 112 cm wide
We sell this fabric by quarter metres, there are 4 of these in a metre. If you would like a metre pop 4 in the quantity box. Orders of more than 1 will be cut in a continuous length.
1 quarter measures 50cmx56cm/2 quarters (half metre) 50cm x 112 cm
3 quarters 75 cm x 112cm/4 quarters (Metre) 100cm x 112 cm