Mr Fox in Aqua - Dakarai By Scion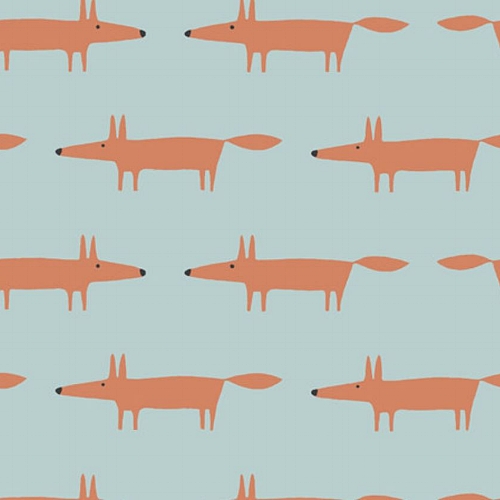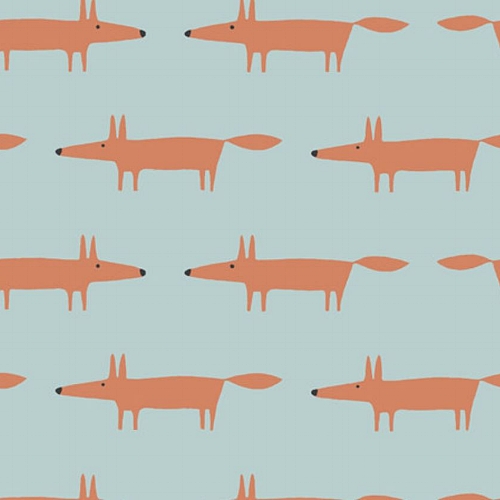 Mr Fox in Aqua - Dakarai By Scion
You can finally get Scion's famous fox design in fabric! Great for well…everything!!
Horizontal Repeat: 10 cm / Vertical Repeat: 23 cm
Mr. Fox is 10 cm wide x 3 cm high.
The Lowdown
Designer Scion
Collection Dakarai
Made By Freespirit
Cat PWSC001.AQUAX
Fabric Medium weight cotton/ 112 cm wide
We sell this fabric by quarter metres, (25 cm) there are 4 of these in a metre. If you would like a metre pop 4 in the quantity box. Orders of more than 1 will be cut in a continuous length.
1 quarter measures 50cmx56cm/ 2 quarters (half metre) 50cm x 112 cm
3 quarters 75 cm x 112cm / 4 quarters (Metre) 100cm x 112 cm