Deep Sea Diver - Aweigh North by Rae Ritchie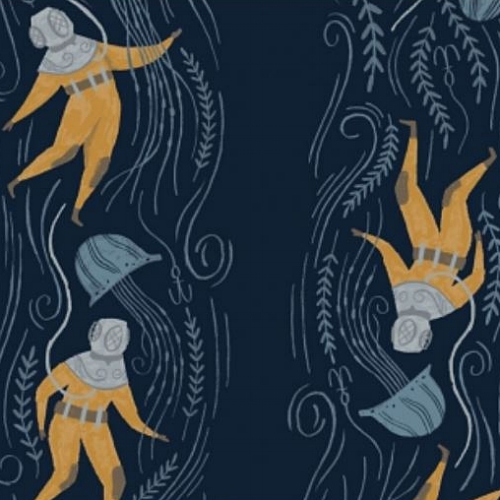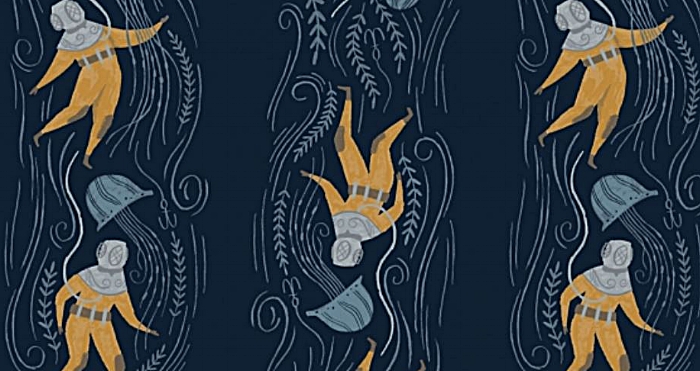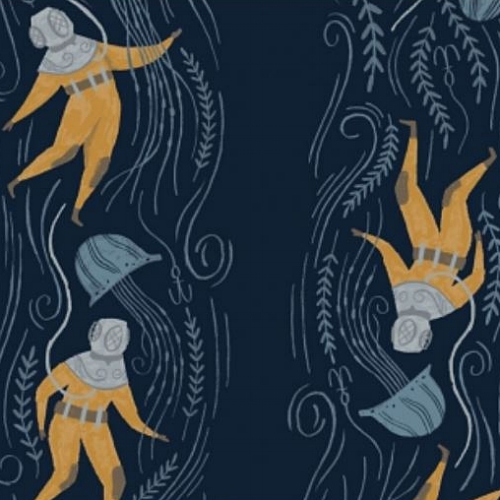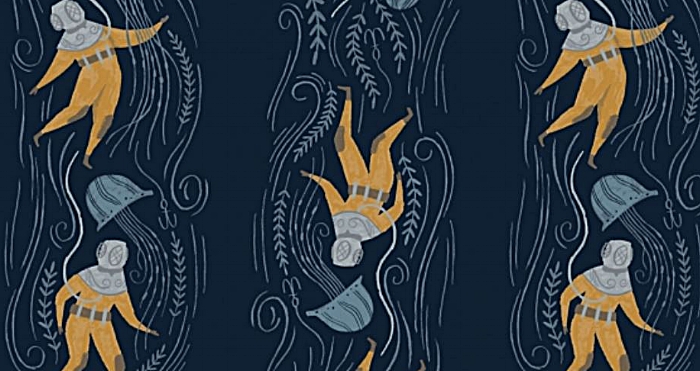 Deep Sea Diver - Aweigh North by Rae Ritchie
Rae Ritchie is back with a new classic. Aweigh North put the ahoy hoy into your sewing projects! Horizontal Repeat: 12" / Vertical Repeat: 7"/ Diver is 2.5" high x 1.75" wide.
The Lowdown
Designer Rae Ritchie
Collection Aweigh North
Made By Dear Stella
Fabric Medium weight cotton/ 112 cm wide
We sell this fabric by quarter metres, there are 4 of these in a metre. If you would like a metre pop 4 in the quantity box. Orders of more than 1 will be cut in a continuous length.
1 quarter measures 50cmx56cm/2 quarters (half metre) 50cm x 112 cm
3 quarters 75 cm x 112cm/4 quarters (Metre) 100cm x 112 cm
Only 4 available