Whitehaven in Navy- Whitehaven by Feena Brooks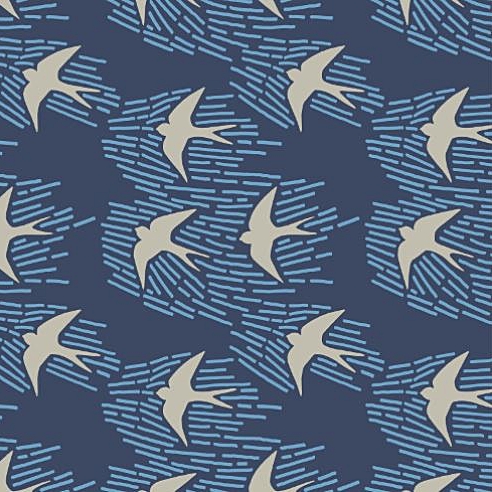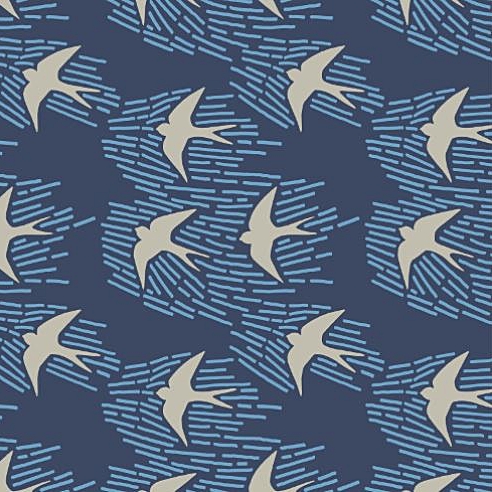 Whitehaven in Navy- Whitehaven by Feena Brooks
Whitehaven is a collection based around memories of the English countryside.The vast skies, pretty meadows and gentle flowers all feature.. Birds measure 3.5 cm tip to tip. This is a beautiful medium weight cotton.
The Lowdown
Designer Feena Brooks
Collection Whitehaven
Made By Cloud 9
Fabric Organic medium weight cotton/ 112 cm wide 44"
We sell this fabric by quarter metres, there are 4 of these in a metre. If you would like a metre pop 4 in the quantity box. Orders of more than 1 will be cut in a continuous length.
1 quarter measures 50cmx56cm/2 quarters (half metre) 50cm x 112 cm
3 quarters 75 cm x 112cm/4 quarters (Metre) 100cm x 112 cm
Only 3 available