Winter Cardinals in Pink- Frost by Sarah Watts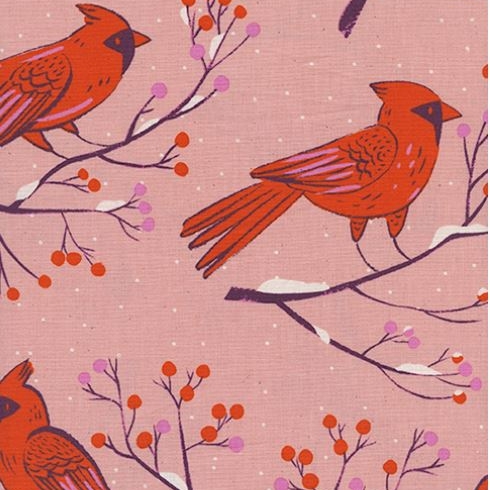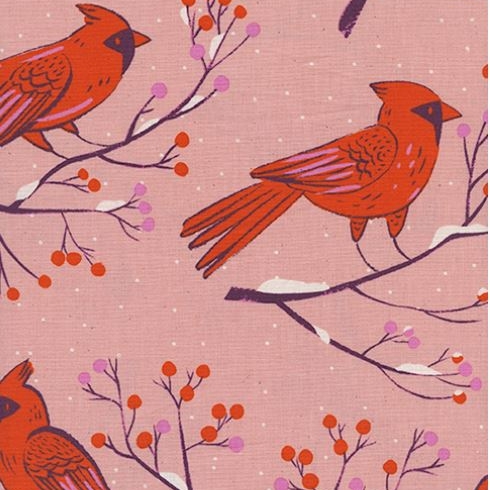 Winter Cardinals in Pink- Frost by Sarah Watts
Frost features lots of cold weather imagery skiers and cardinals in hues of silver-frosted plants, wintery berries and inky night skies.
The Lowdown
Designer Sarah watts
Collection Frost
Made By Cotton + Steel
Fabric Medium weight cotton/ 112 cm wide
We sell this fabric by quarter metres, there are 4 of these in a metre. If you would like a metre pop 4 in the quantity box. Orders of more than 1 will be cut in a continuous length.
1 quarter measures 50cmx56cm/2 quarters (half metre) 50cm x 112 cm
3 quarters 75 cm x 112cm/4 quarters (Metre) 100cm x 112 cm